National Day for Truth and Reconciliation
Body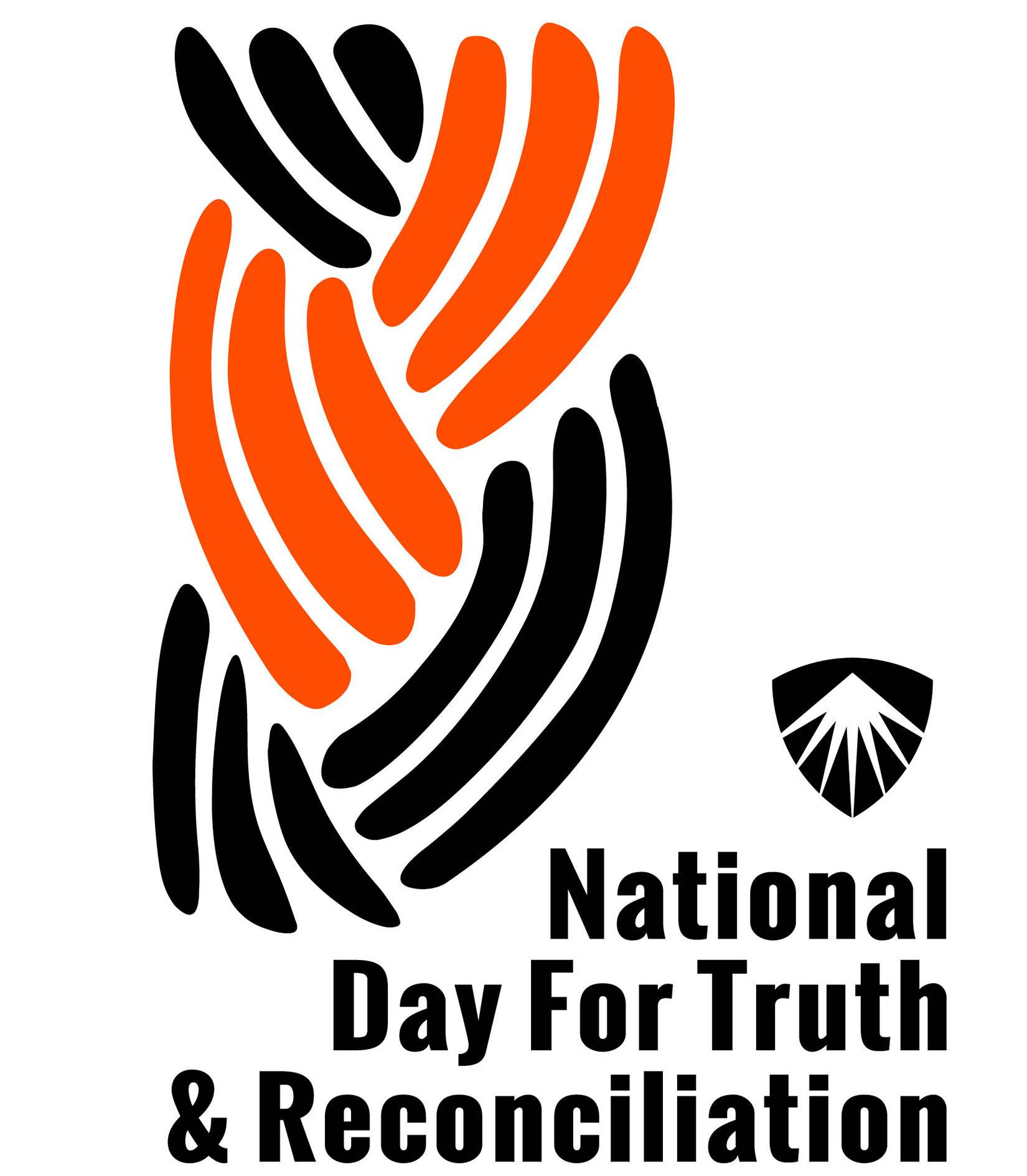 Body
LAND ACKNOWLEDGEMENT
Ambrose is located in the traditional territories of the Niitsitapi (Blackfoot) and the people of the Treaty 7 region in Southern Alberta, which includes the Siksika, the Piikuni, the Kainai, the Tsuut' ina, and the lyarhe Nakoda. We are situated on land where the Bow River meets the Elbow River, and the traditional Blackfoot name of this place is "Mohkinstsis" which we now call the City of Calgary. The City of Calgary is also home to Metis Nation of Alberta, Region Ill.
The Ambrose Community is encouraged to engage in on campus activities surrounding this date and city-wide activities on the day of September 30.  Ambrose will promote both on and off-campus activities.
Thursday September 28
Wear an Orange Shirt
11:15am Chapel will be dedicated to honouring National Day of Truth and Reconciliation and Orange Shirt Day.
5pm Movie Screening – The Pass System
With a light meal from Kokums Bannock Kitchen – FREE
Location: Commuter Lounge
Facilitator:  Prof. Crystal Pelletier
Friday September 29
Ambrose Plant Walk
The University community is invited to join KALYN KODIAK – Métis Herbalist & Cultural Guide- to Explore the traditional medicine of Canada's Metis Homeland. We'll discover cultural, safety and ecological considerations of wild-harvesting, and talk about how the Metis make and use medicines, clothes and food out of raw materials. 5-6 species of plants & fungi will be identified, introduced and discussed for their food, medicine, tool & shelter uses. Historical practices in Metis medicine will also be presented. 
Time: 1:30pm
Where: Highfield Regenerative Farm
1920 Highfield Crescent SE
FREE
Meet there or a few vehicles will be leaving from Ambrose at 1pm.  Meet by the Gym entrance.  
City-Wide Initiatives
September 30
For a comprehensive list of city wide events. See National Truth and Reconciliation Day | Family Fun Calgary (familyfuncanada.com)